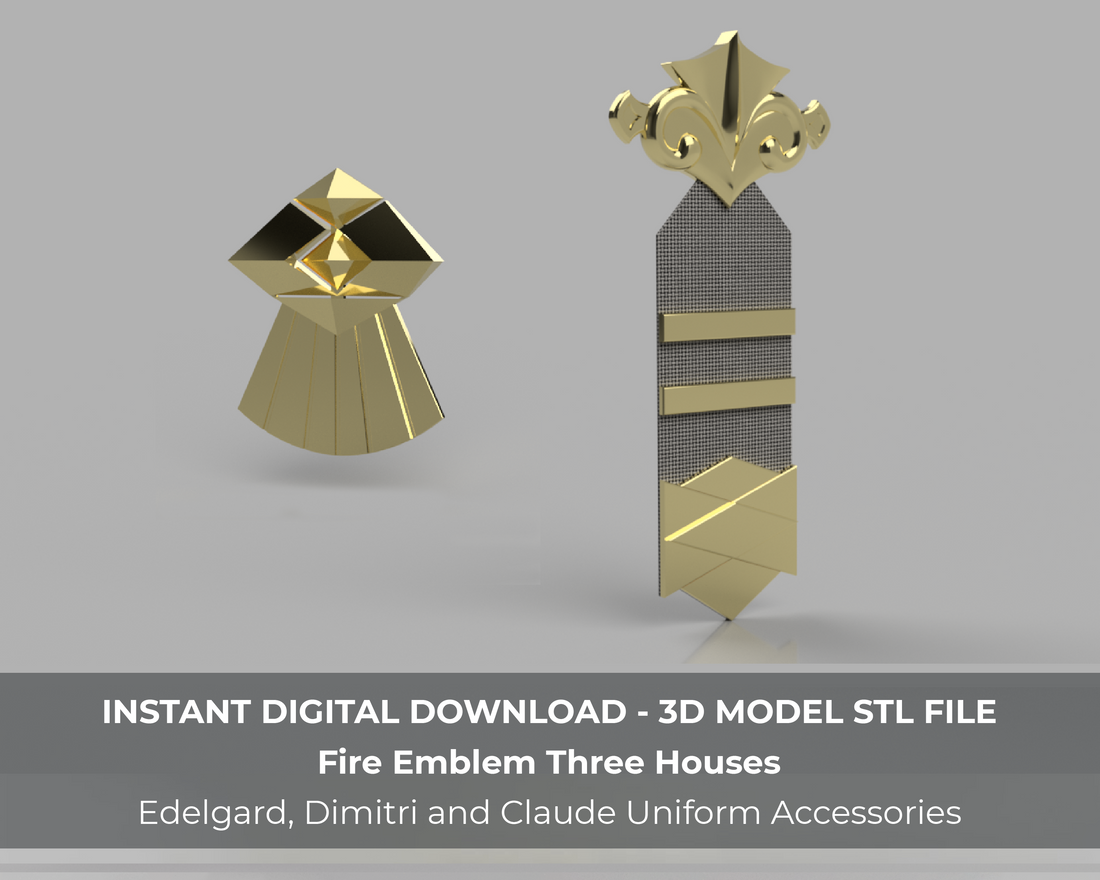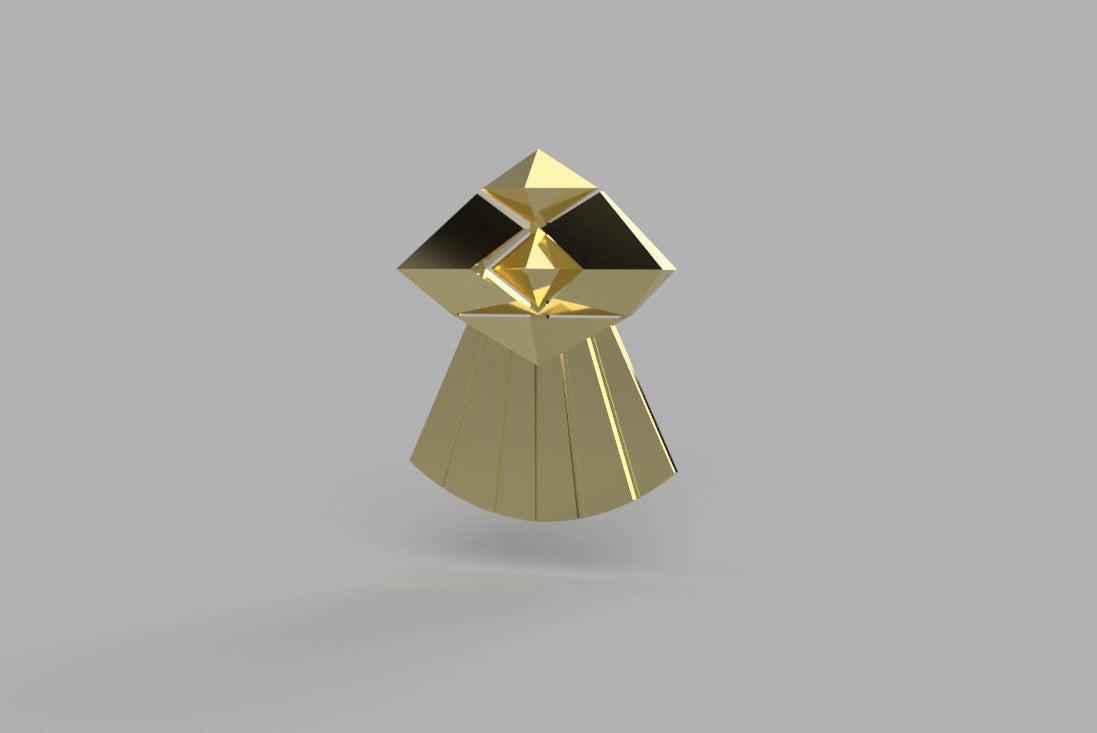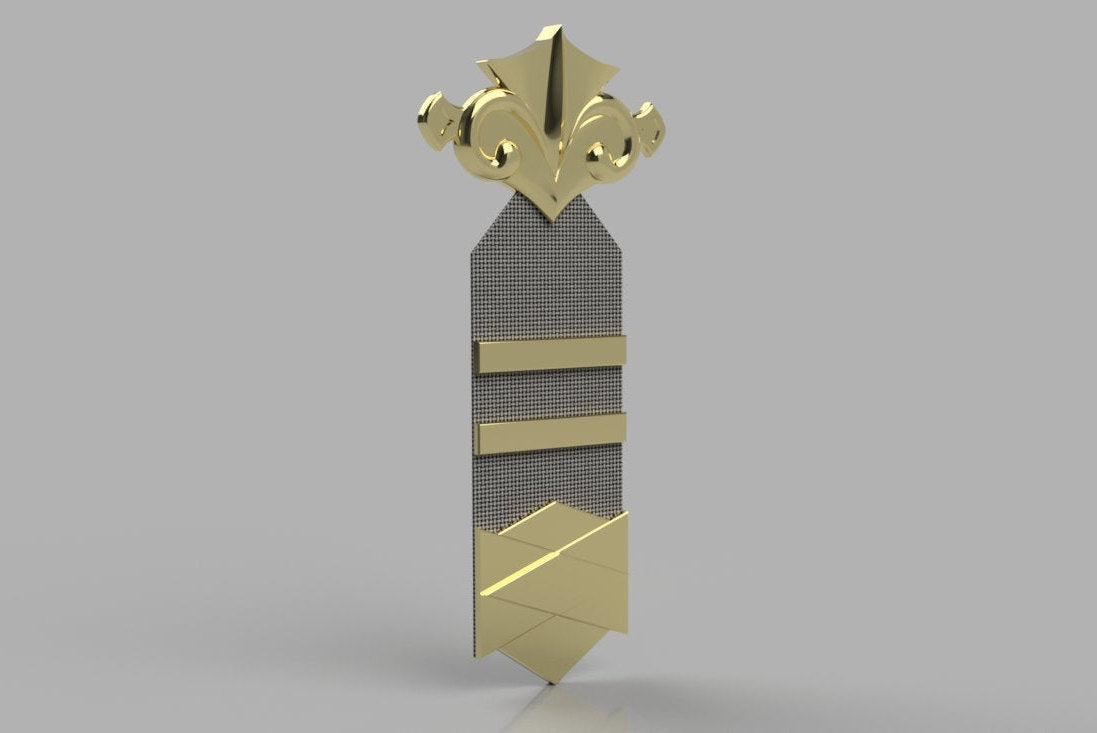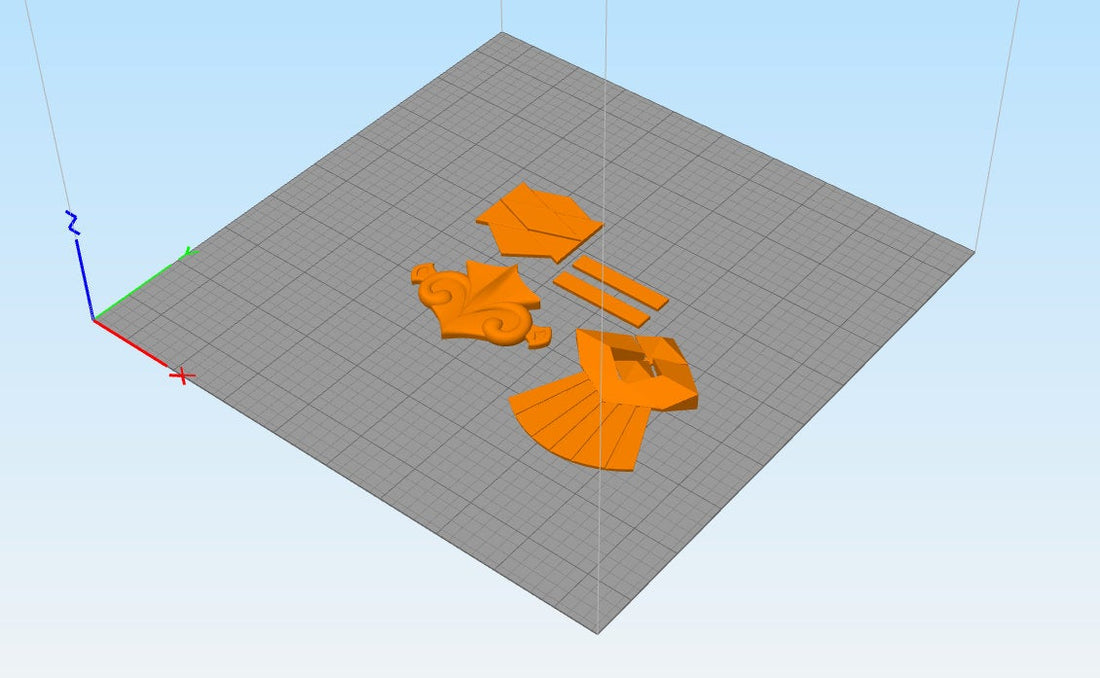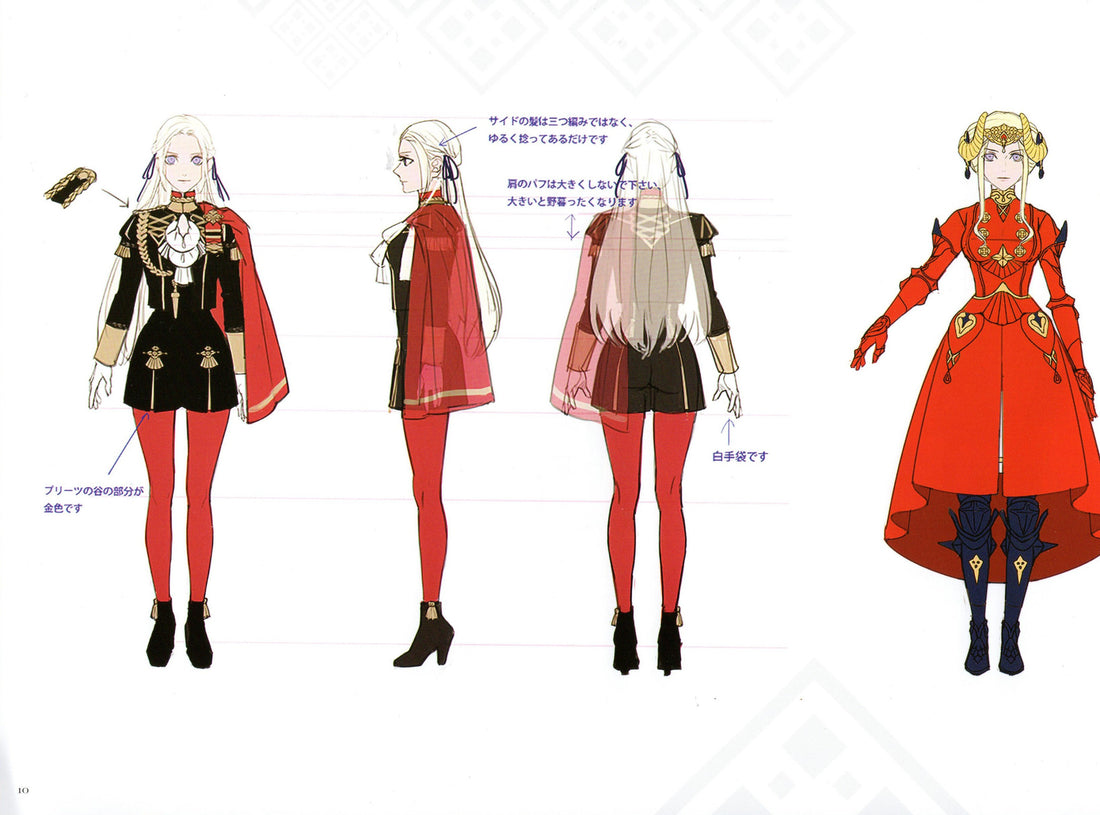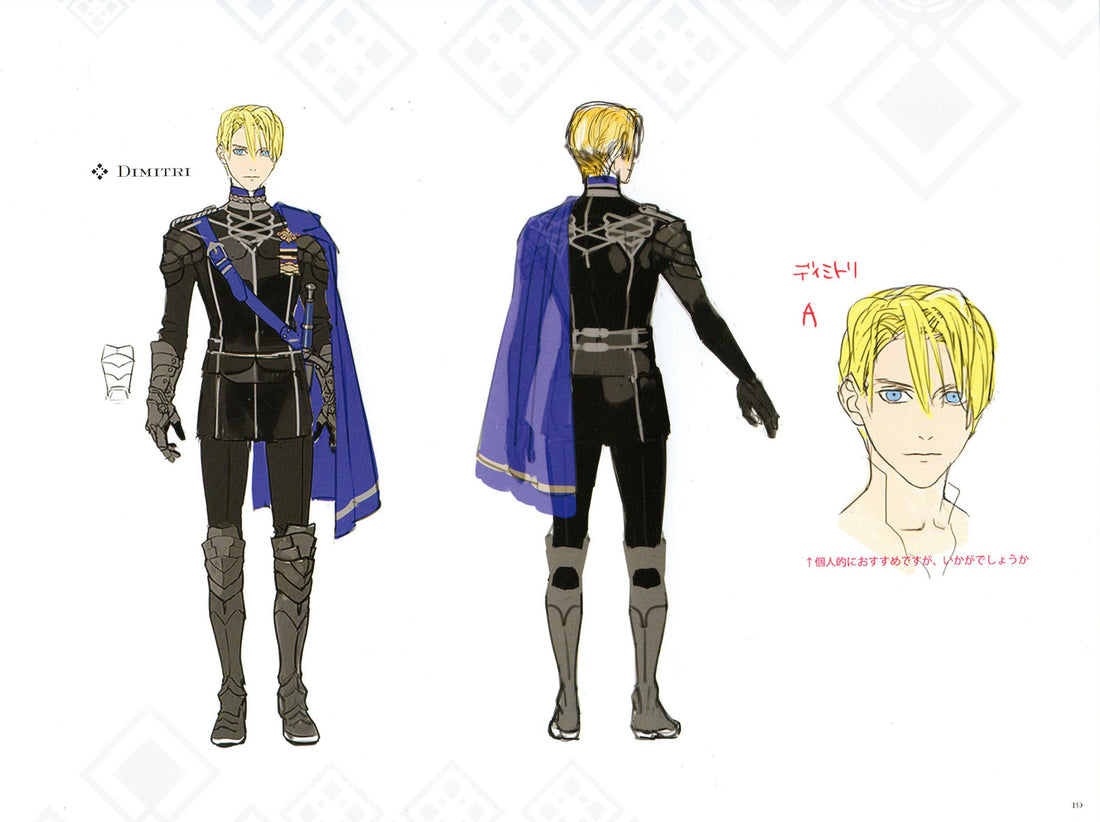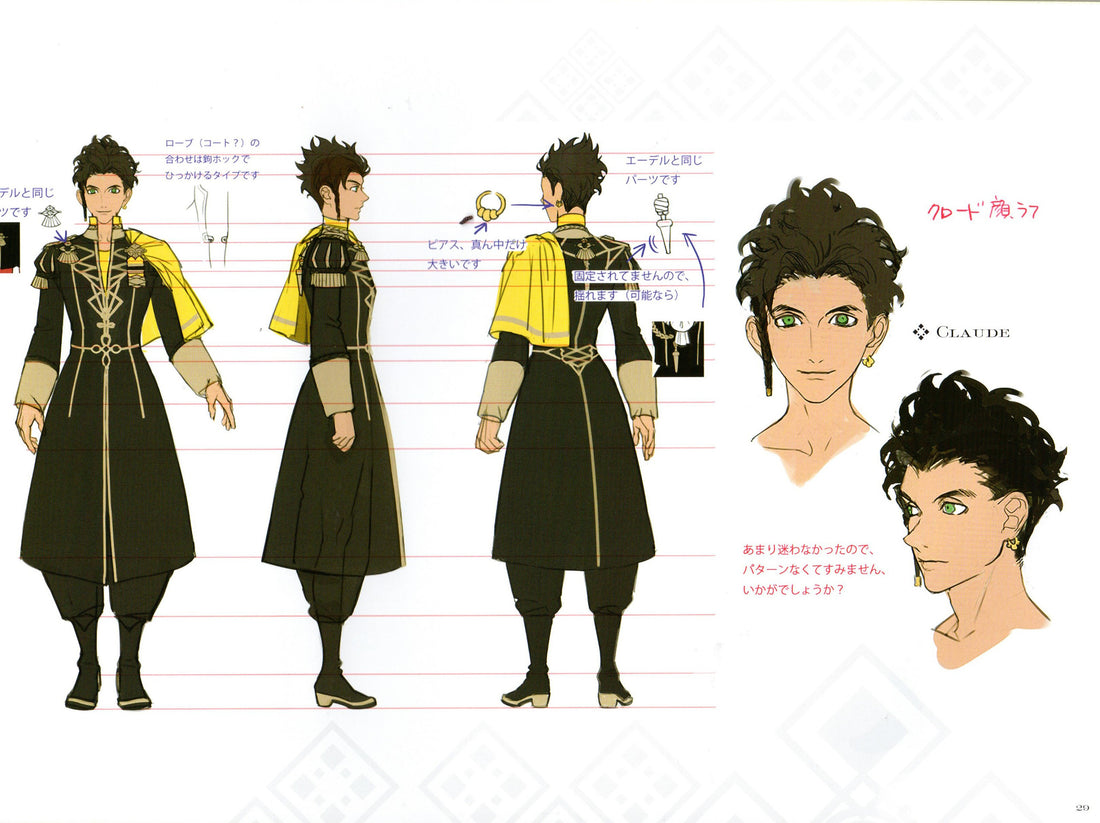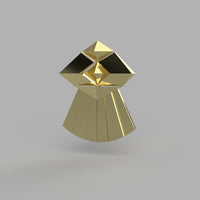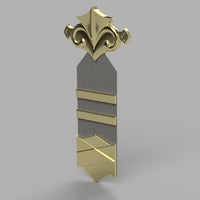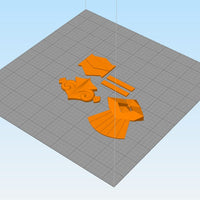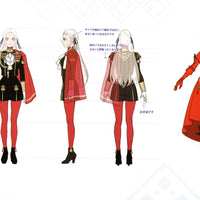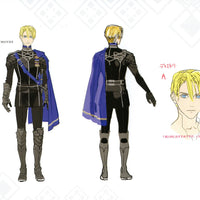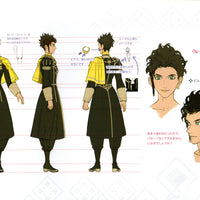 Fire Emblem Three Houses Cosplay Edelgard Dimitri Claude Uniform Pre-Time Skip Accessories 3D Model STL Files
🌸 All of our 3D models and 3D printed kits have been thoroughly tested for easy printability, assembly and accuracy! 🌸
THIS LISTING IS FOR THE 3D STL FILE TO PRINT YOURSELF. THIS IS NOT A PHYSICAL PRODUCT LISTING
Complete your pre-timeskip Dimitri / Edelgard / Claude cosplay with the perfect accessories! I've designed and 3D modeled these accessories from reference photos and the in-game model using Fusion 360. This is the 3D model STL files to 3D print yourself to use in your cosplay! Don't own a 3D printer? I also sell the physical printed models in my shop!
For Dimitri you will need to print:
For Claude you will need to print:
1 Badge Set
2 Full Emblems (he has one on his back)
For Edelgard you will need to print:
1 Badge Set
2 Full Emblems
This does not include the fabric ribbon portion, which is sized to be a rectangle ~40mm wide by ~116mm tall
These pieces have a flat back, making it easy to attach to a clip, or glue to a belt. If you would rather me alter the file and change it in any way to better suit your cosplay, feel free to send me a message and I would be happy to modify it for you!
Due to the digital format of this file, I do not allow refunds or returns on this item. If you have any issues with the file please feel free to contact me and I will assist you in any way I can. This file is for personal, non profit use only. You may not sell, copy, exchange, transfer, publish or distribute this model without permission.
This product is a fan-art recreation and not an official product.
🌸 All 3D Printed kits are printed to order and currently have a 2-3 week wait time before shipping.
🌸 Digital STL files are delivered instantly after purchase. This is a file for you to 3D print yourself and is not a physical product.
You can use product metafields to assign content to this tab that is unique to an individual product. Use tabs to highlight unique features, sizing information, or other sales information.
Own a 3D printer?
I also sell the digital STL file that is delivered instantly after checkout. Want to check it out?