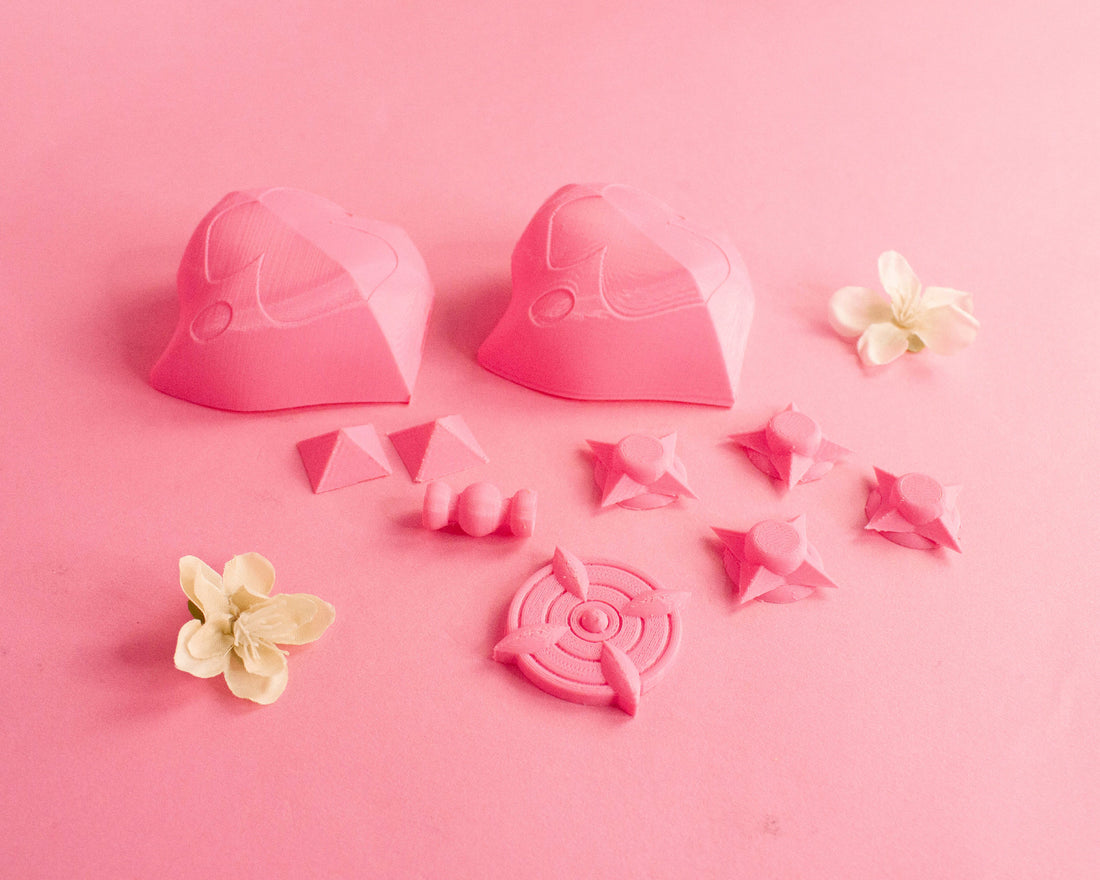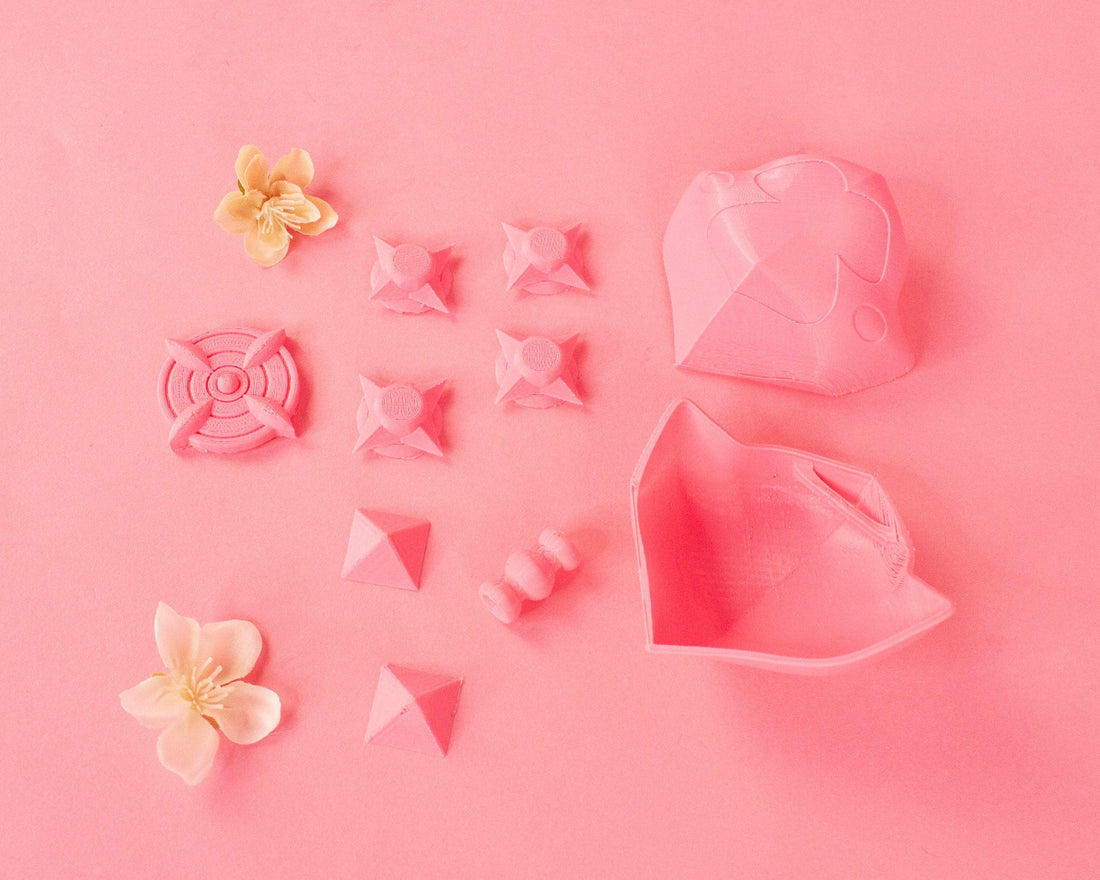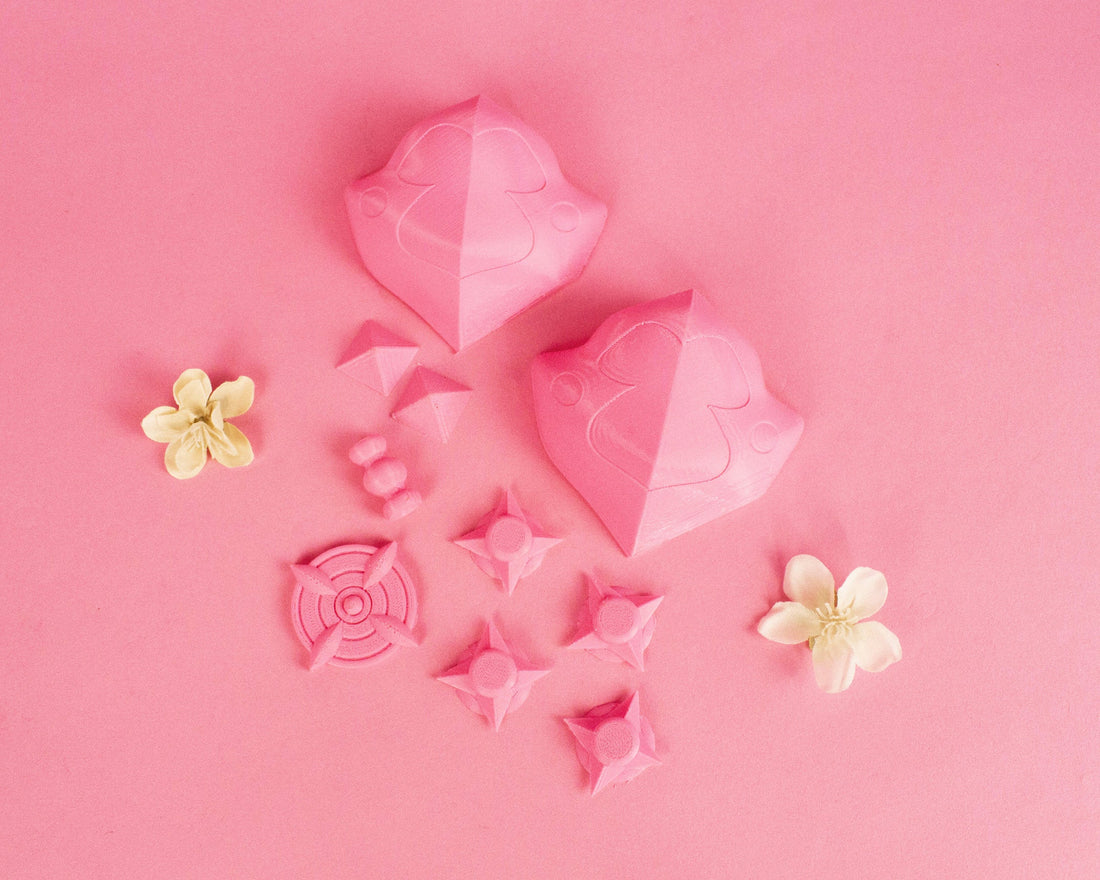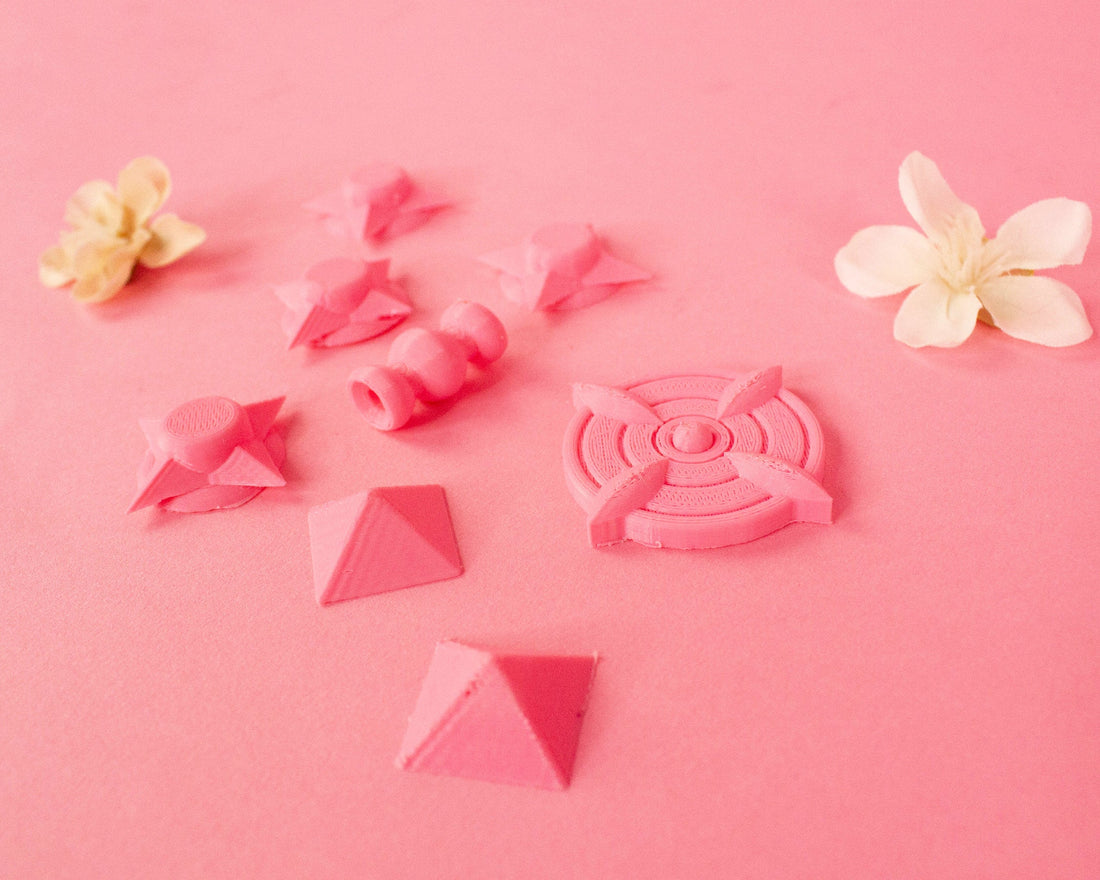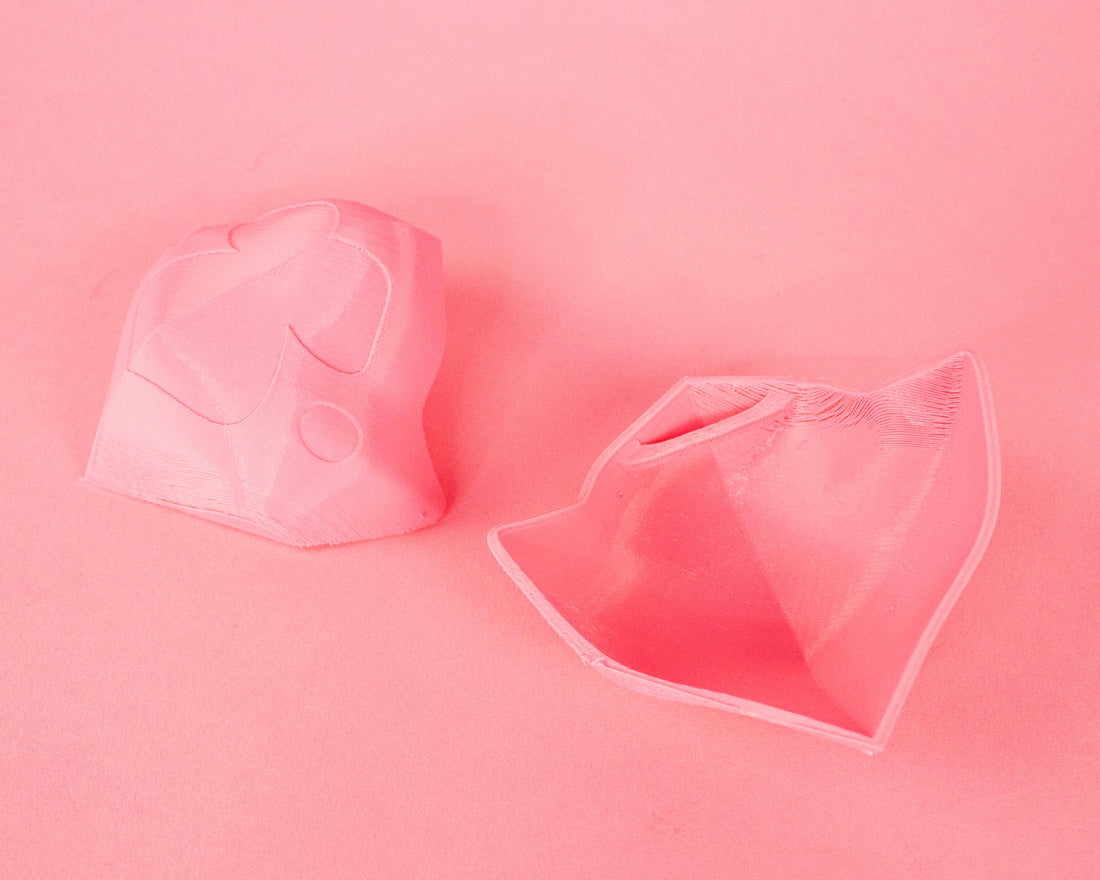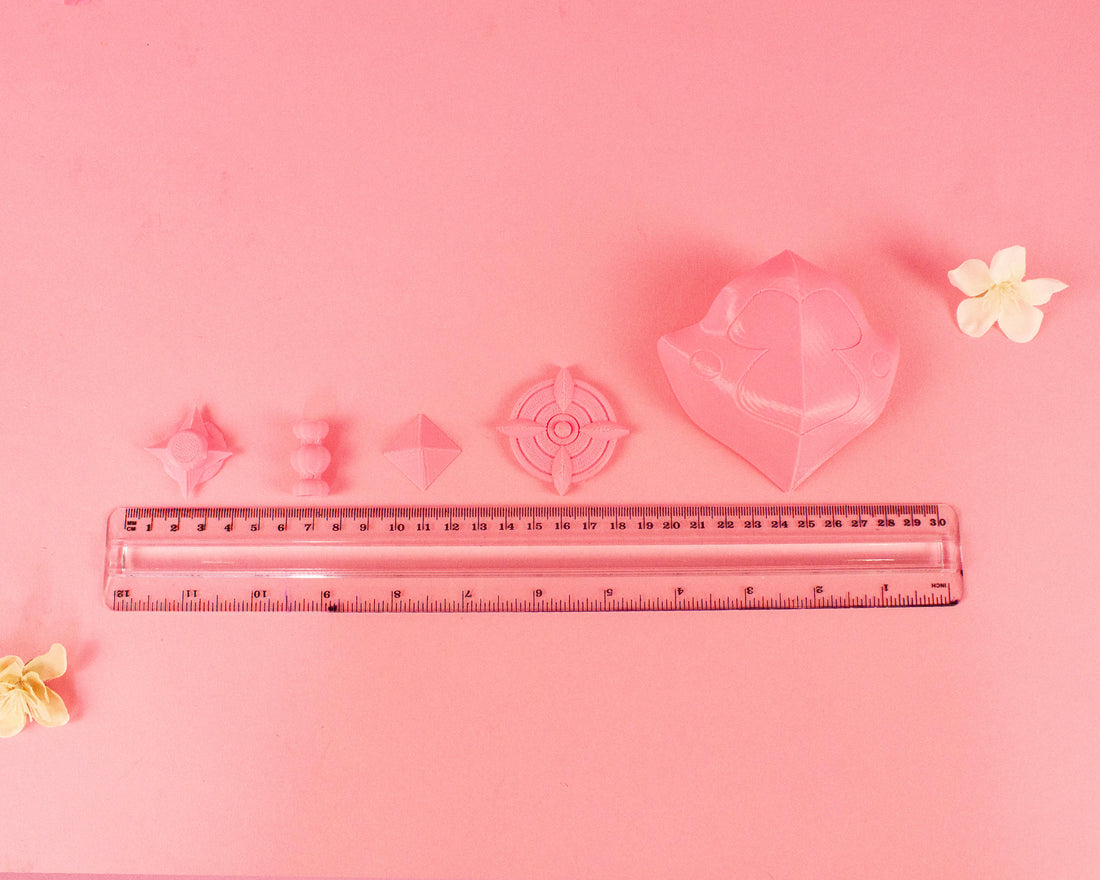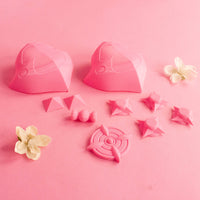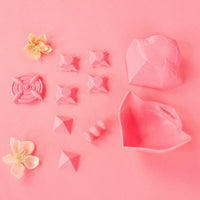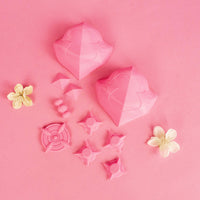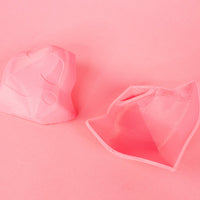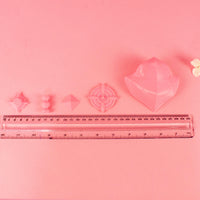 Fire Emblem Three Houses Timeskip Mercedes Cosplay Accessories 3D Printed Kit
🌸 All of our 3D models and 3D printed kits have been thoroughly tested for easy printability, assembly and accuracy! 🌸
Complete your FE: 3 Houses Timeskip Mercedes cosplay with the perfect accessories! I've designed and 3D modeled these pieces from reference photos and the in-game models using Fusion 360.
This is the raw 3D print to finish and paint yourself to use in your cosplay!
This bundle includes the pieces for her shoulder armor, chest brooch, star brooch, center sash bead and sash diamonds. The shoulder armor includes a spot to attach a strap to easily attach it to your cosplay.
Measurements:
Shoulder Armor: 10 cm wide, 9.5 cm tall, 4 cm deep (x2)
Chest Brooch: 4cm diameter (x4)
Star Brooch: 3.75 cm wide
Center Sash Bead: 2.75cm tall, 1.75 cm wide (includes a 4mm wide hole down the center) (x2)
Sash Diamonds: 3cm wide
Already own a 3D printer? I also sell the 3D model stl files for these accessories in my shop.
NOTE: This is a raw 3D printed kit, imperfections and layer lines are to be expected! The more effort you put into sanding and painting the nicer it will look in your finished cosplay.
This product is a fan-art recreation and not an official product.
🌸 All 3D Printed kits are printed to order and currently have a 2-3 week wait time before shipping.
🌸 Digital STL files are delivered instantly after purchase. This is a file for you to 3D print yourself and is not a physical product.
You can use product metafields to assign content to this tab that is unique to an individual product. Use tabs to highlight unique features, sizing information, or other sales information.
Own a 3D printer?
I also sell the digital STL file that is delivered instantly after checkout. Want to check it out?